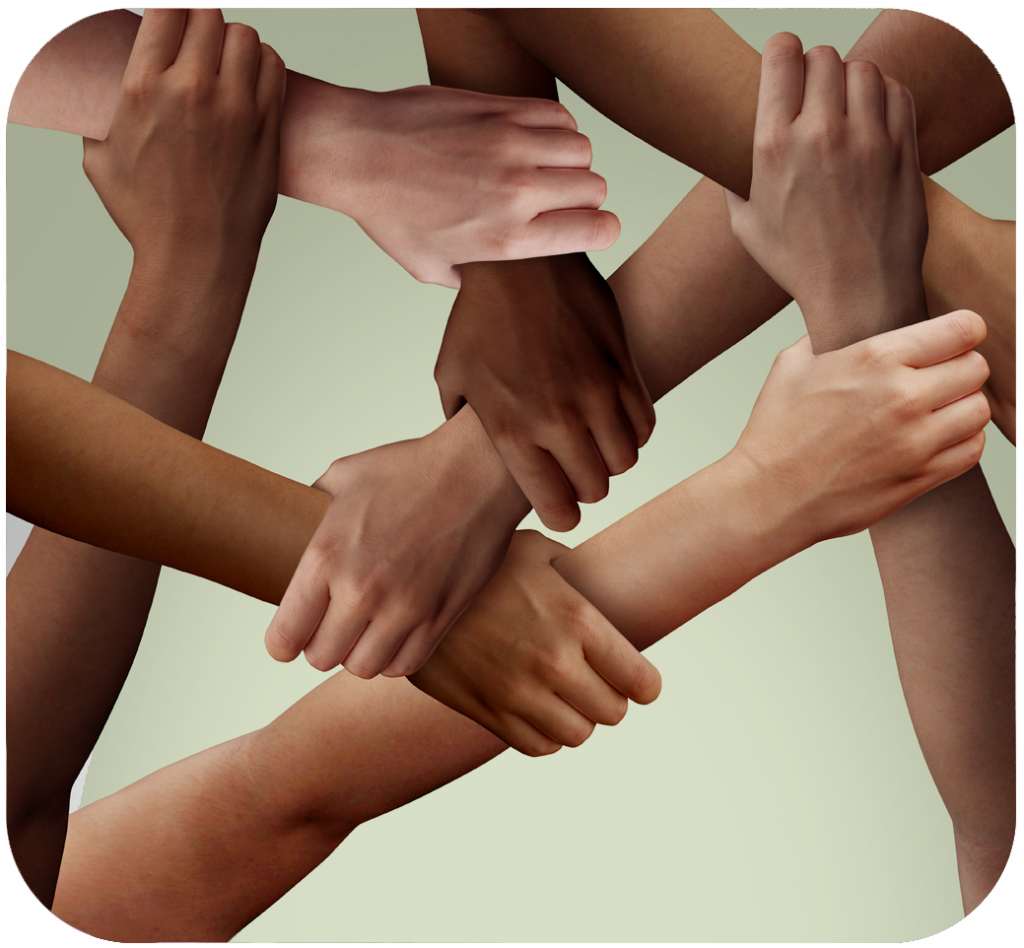 San.eco.Vit is a tailoring company, reliable and experienced, engaged for over 20 years in the creation of natural, sustainable and organic products.
Every day we strive to meet the needs of our partners, provide pleasant, effective and safe solutions, constantly perfecting our formulas and the search for excellent raw materials.
Research, passion, dedication and a strong attitude to innovation have allowed us to win the trust of important players in our sector.
Would you like to make your product with us?
Contact us to find out more!