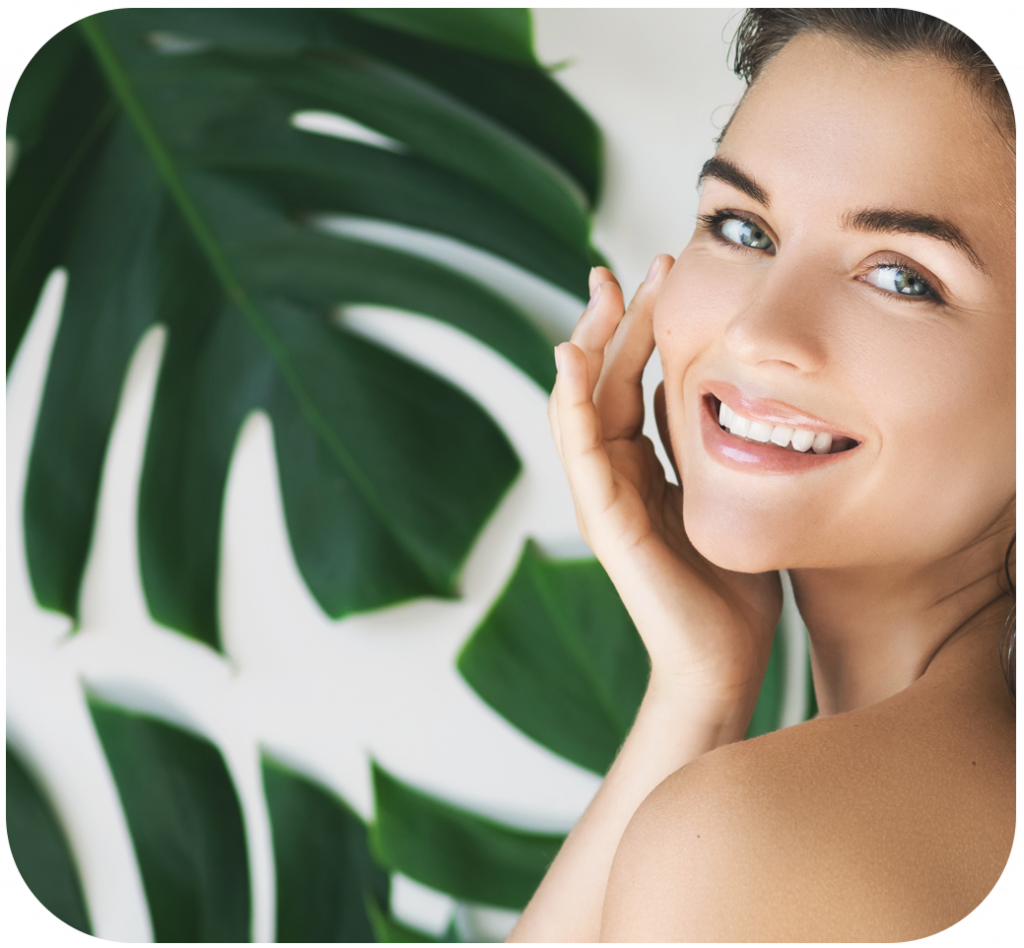 For 20 years we have been producing for prestigious brands, putting our commitment and know-how at the service of our customers.
Total number of employees, 72% of whom are women
Production of finished products
Producing organic cosmetics
Creating a cosmetic product or range requires passion and professionalism. Over the years, our company has specialised in creating truly natural products using high-quality raw materials.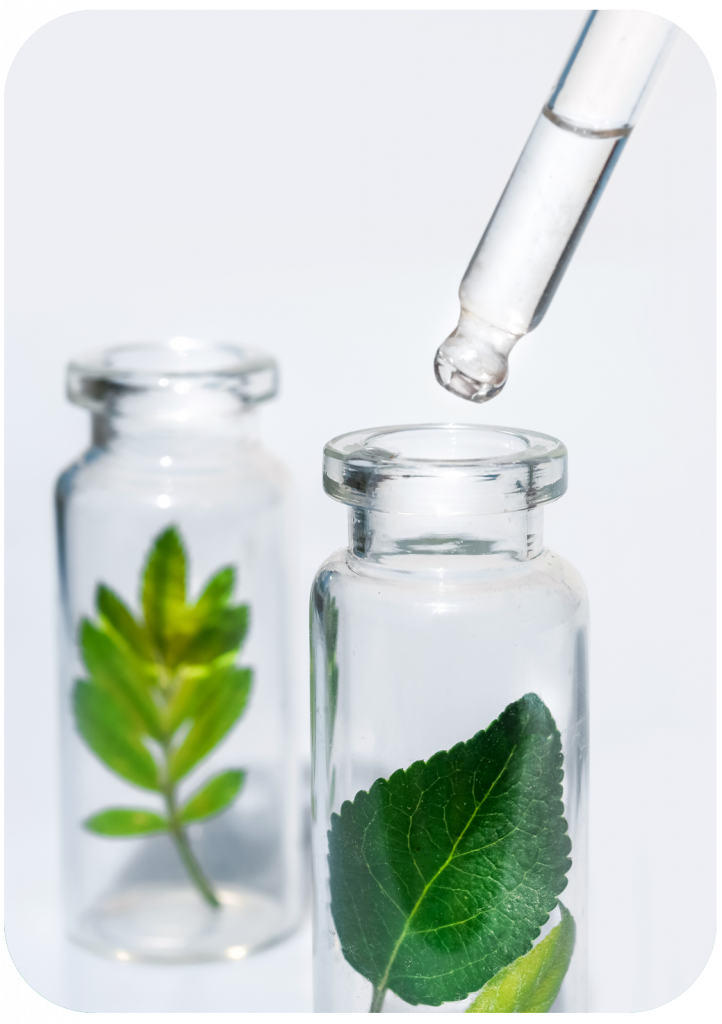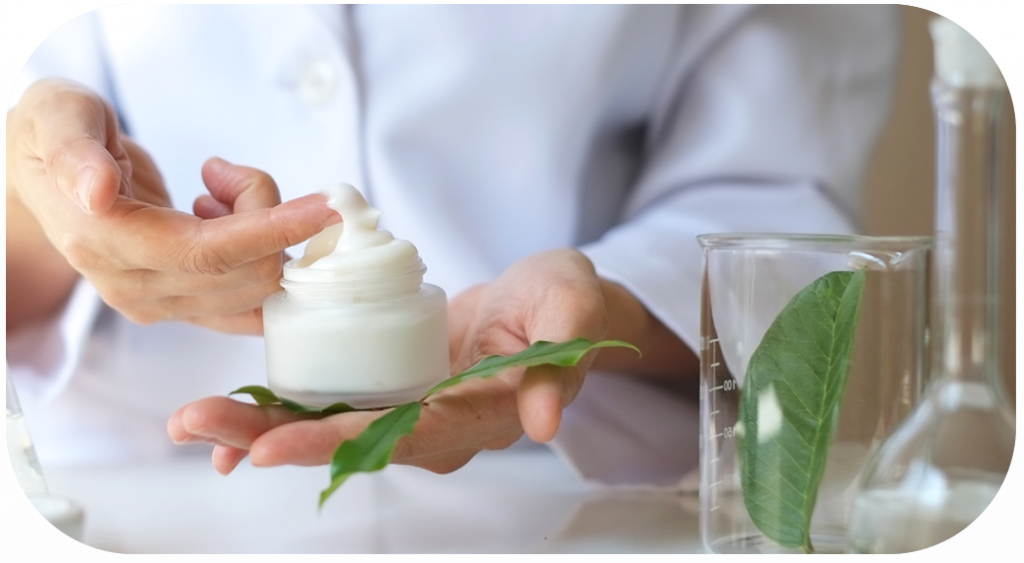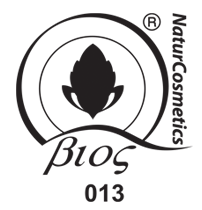 We believe that what we put on our skin is as important as what we eat. Therefore, when we make a cosmetic product, quality and naturalness are the main aspects we take into consideration.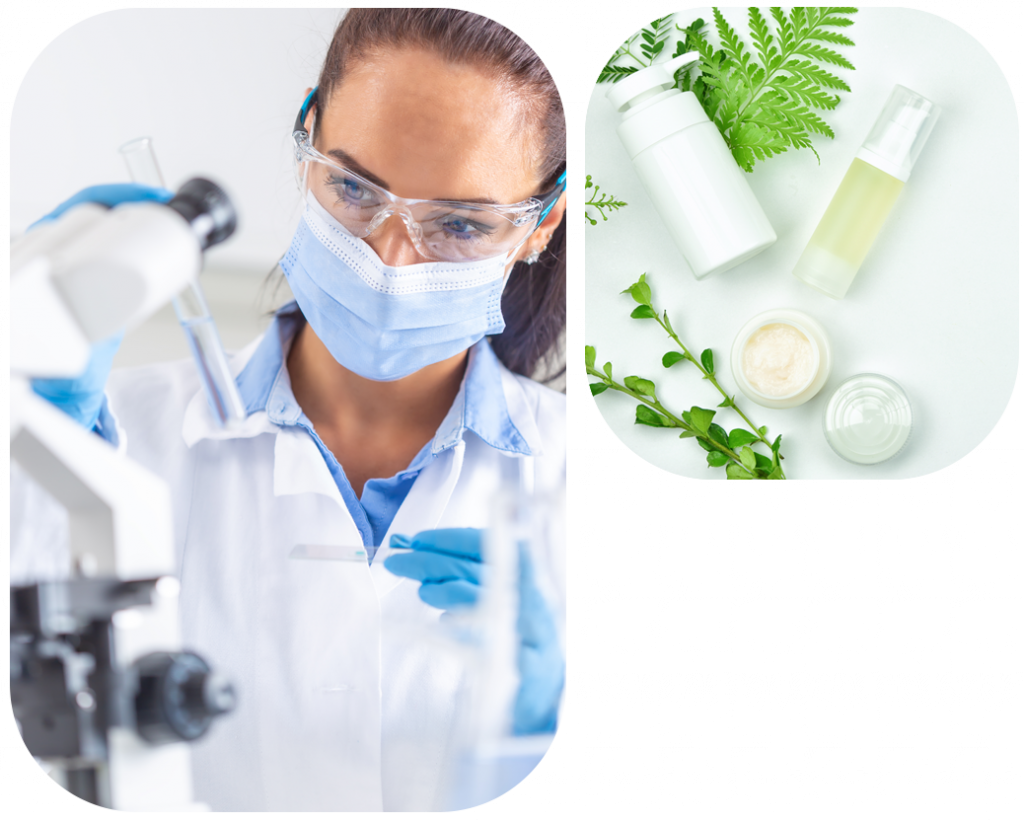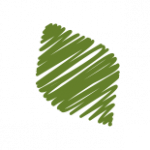 We are committed to creating products of the highest quality, using mainly natural and organic raw materials.
The value of our products lies not only in our intentions, but also in the certifications we have obtained through hard work.

For the sensitive skin of children, we create specific pH-friendly formulas with natural and organic ingredients, selected with great focus on quality and naturalness. For a complete range of innovative and certified cleansing and care solutions for sensitive skin.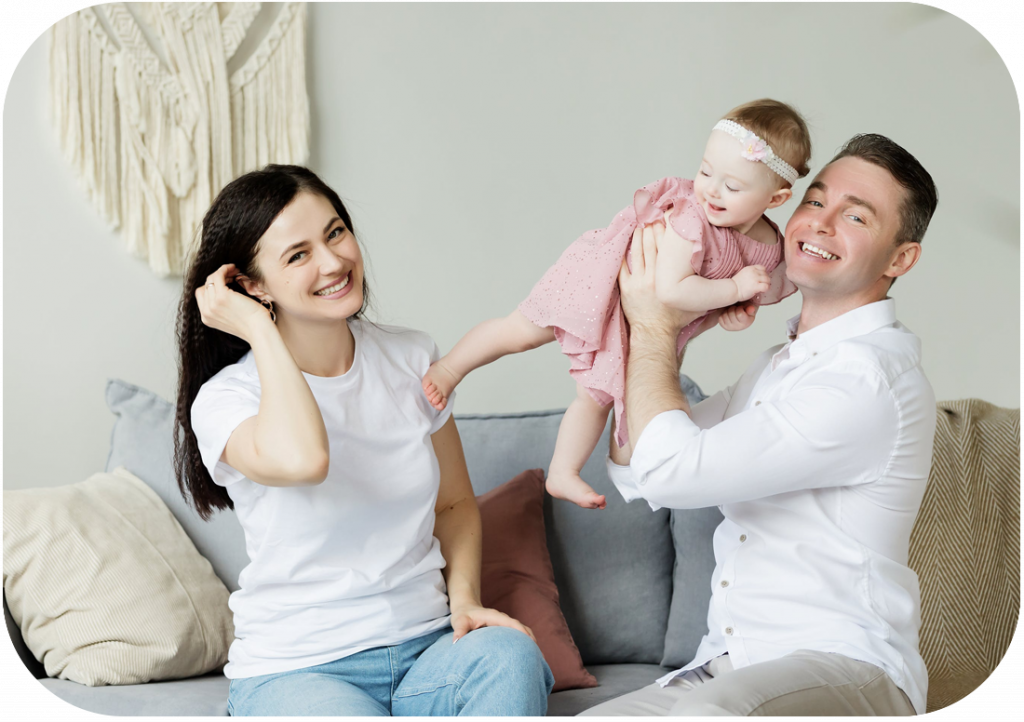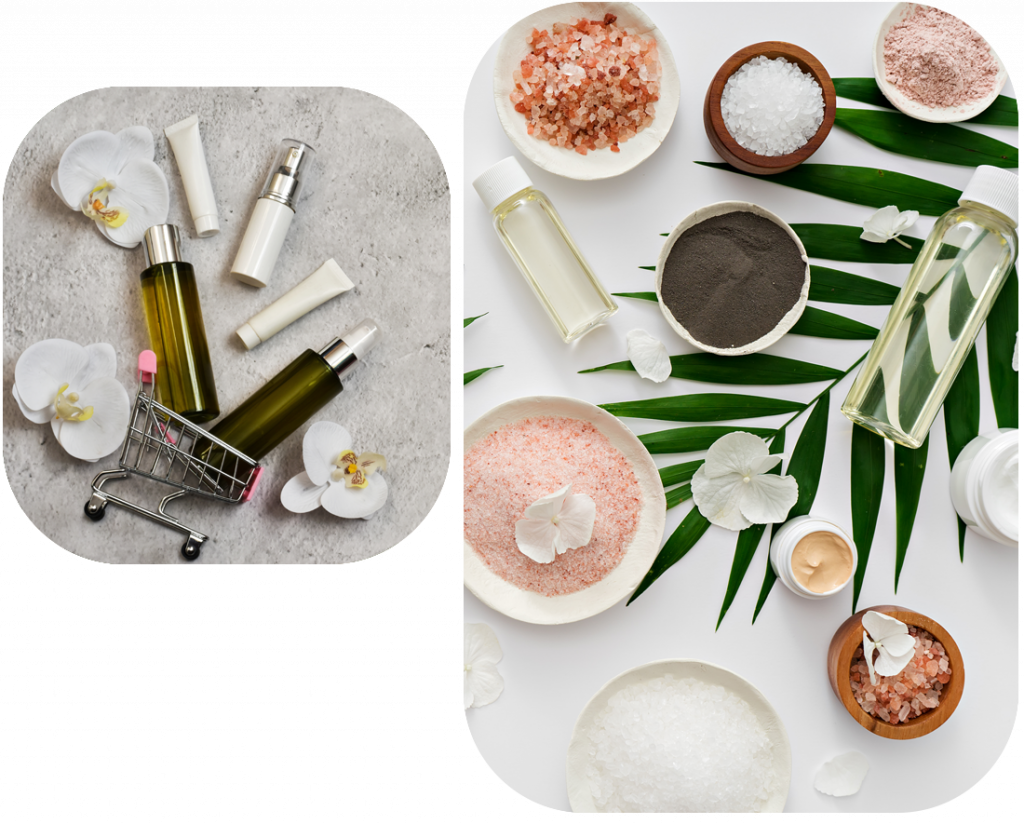 Natural products custom made
San.Eco.Vit. offers a relationship of partnership and a complete tailor-made service to develop natural, unique and innovative products, providing the expertise we have gained in over 30 years of activity in the natural and organic sector.