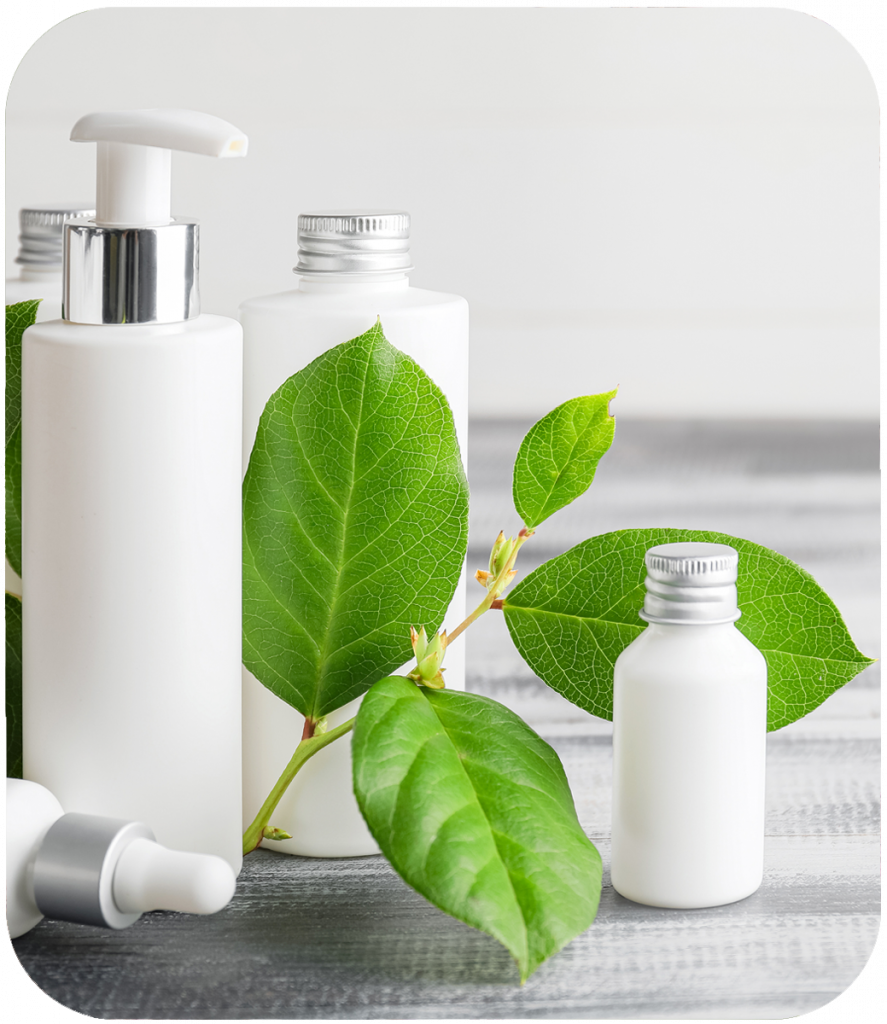 We are a flexible and dynamic company operating in the field of natural cosmetics and environmentally friendly detergents.
Natural raw materials and plant-based active ingredients are the elements we use for our products. In addition to our own brands in cosmetics and detergents, we also produce for third parties with a FULL SERVICE.
The certificationswe have obtained are issued by external bodies that guarantee the quality of our products according to strict specifications and controls.
Professional expertise, a natural instinct for experimentation, love of nature and total respect for it, in-depth knowledge of the product at the service of the beauty of every woman, man and child: SAN.ECO.VITS.r.l. is all of this.
We work to develop natural, technological and innovative products that are original in colour, texture, packaging and performance and satisfy both our client companies and their customers.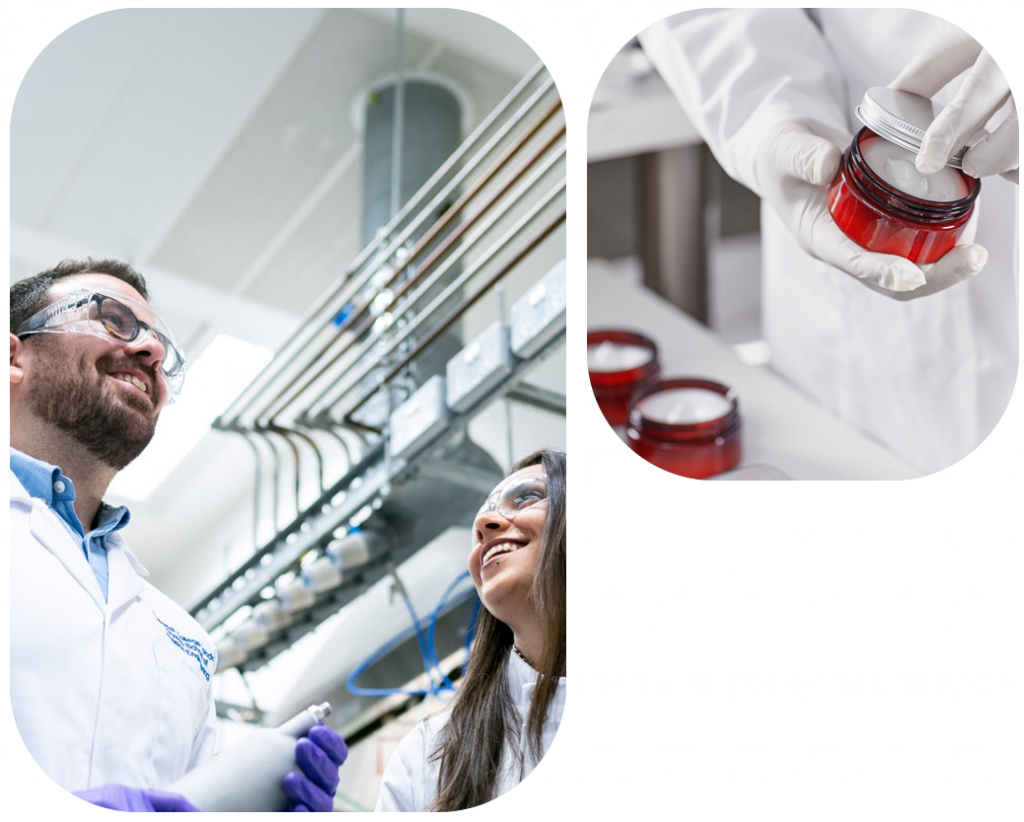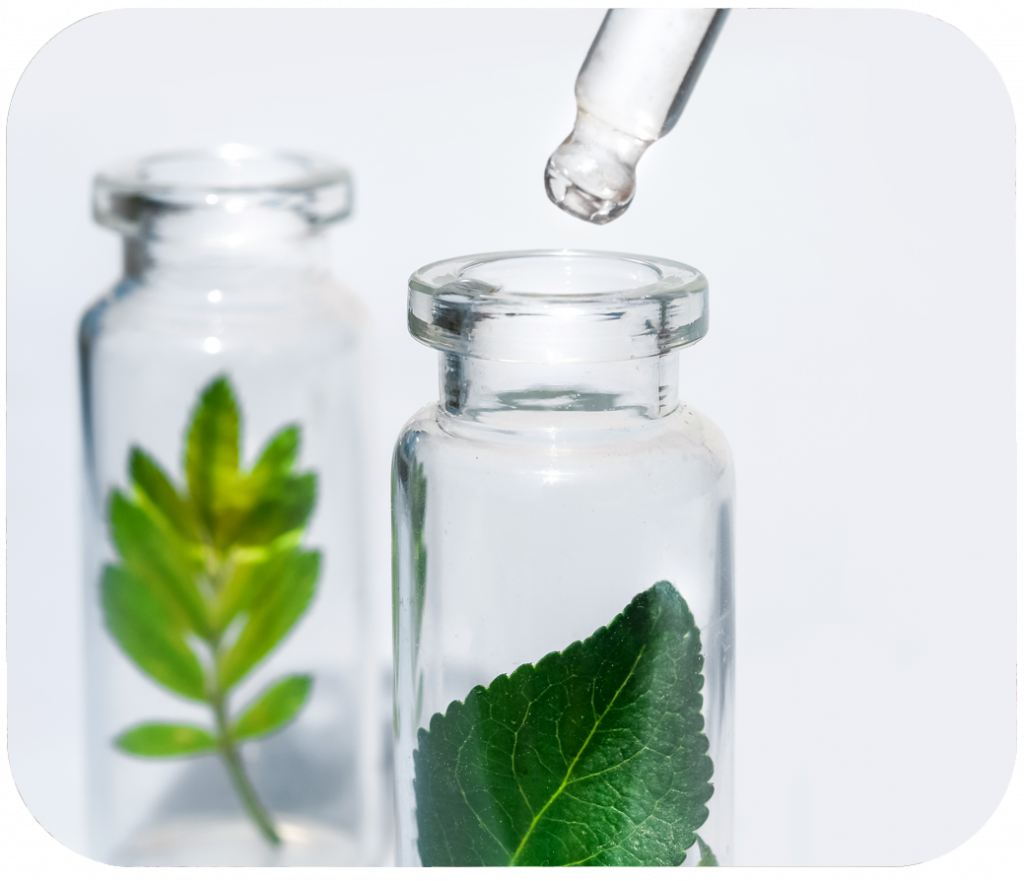 We work to keep our promises.
Thanks to our passion for research, we drive the development of formulas to achieve the desired performance while respecting the safety of the product and the end consumer.
The research and development laboratory is located within the company and our professionals seek to meet customer requirements with passion and commitment. The company has long experience in the formulation and production of mainly natural cosmetics made from organic ingredients.
The production area is divided into 2 areas, one for the production of creams and one for the production of liquids. The filling area is equipped with several semi-automatic filling lines that allow us to manage production very flexibly.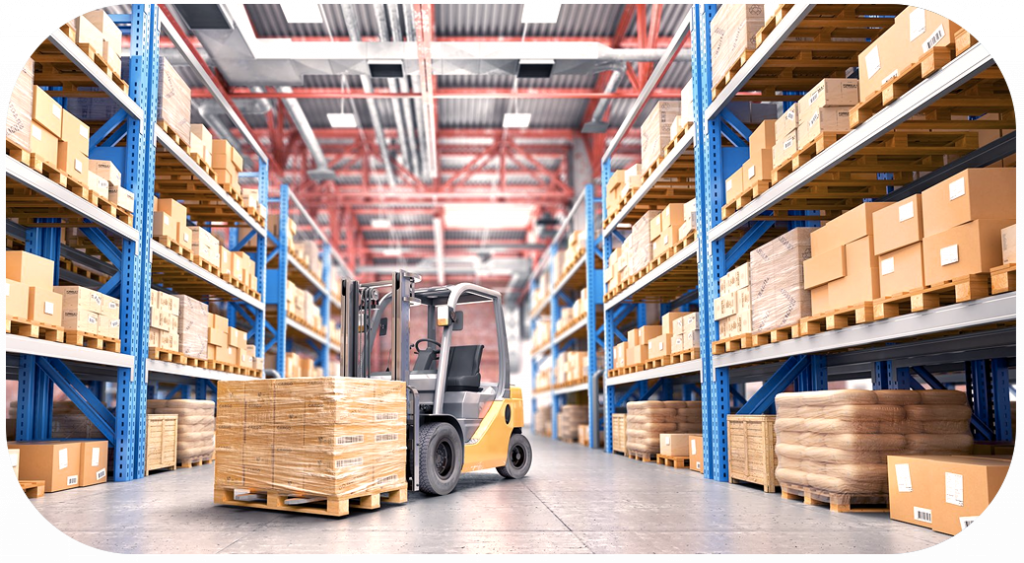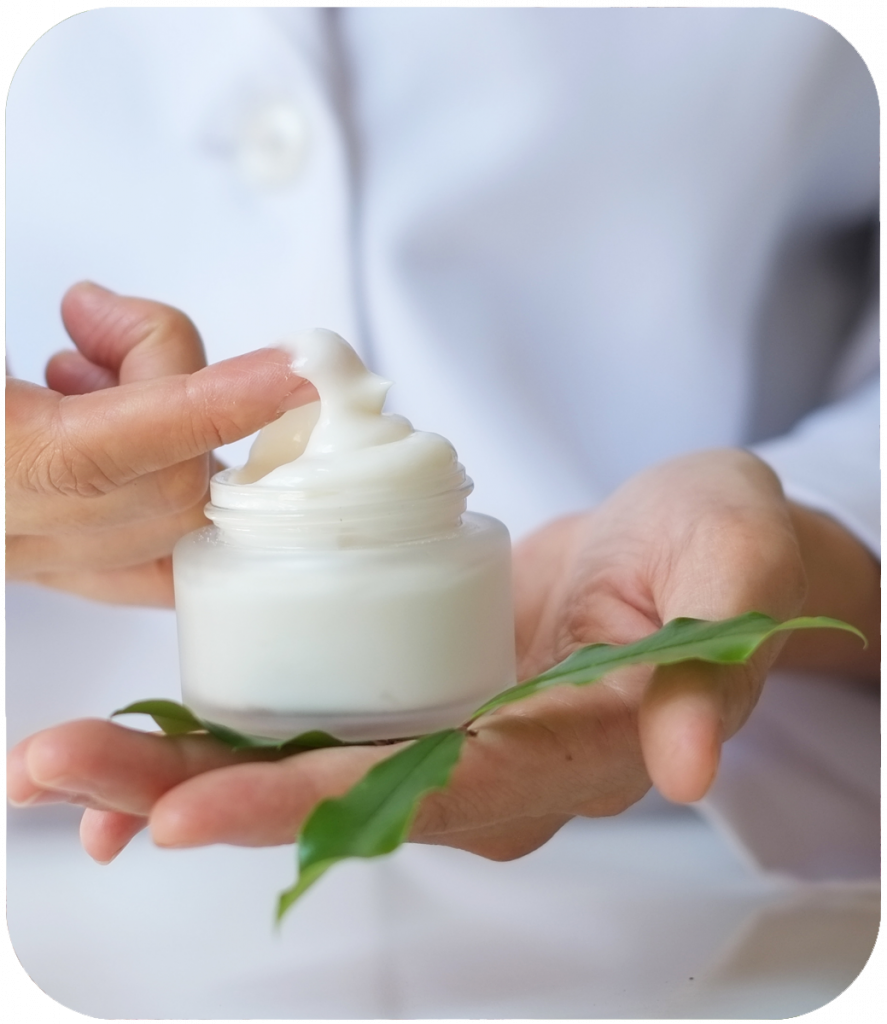 The Sanecovit warehouses in Bernareggio are about 2500 square metres in size and contain raw materials, packaging components and finished products.
Opening of an organic food shop with the "sceltanaturale" (natural choice)
A line of natural cosmetics was developed under the brand name "sceltanaturale". It was produced by an external laboratory and sold in herbalist's shops
The company started producing cosmetics and detergents for third parties
The sole-proprietor company sceltanaturale became San.Eco.Vit SAS
Our company obtained the icea eco bio cosmetics certification
The bjobj brand was created. It was distributed in the specialised organic channel
Our company boughta stake in a cosmetics production laboratory
The range of natural cosmetics for animals biobao was created
The new San.Eco.Vit company logo was created
Our company was the first in Italy to obtain the icea eco bio detergent certification
San.Eco.Vit SAS became Sanecovit SRL
The brands Beltabios, Viadella Natura and Bollebio were created and sold.
Our company bought a stake in a production laboratory for household cleaning products
The brand La BiotecaItaliana was created and sold
We obtained the Bios cosmetic certification for some of our product lines.
The cosmetics production laboratory became one of our subsidiaries.
We obtained the approval of ecobiocontrol on our cosmetic products (we were the first Italian company to obtain it)
Would you like to make your product with us?
Contact us to find out more!